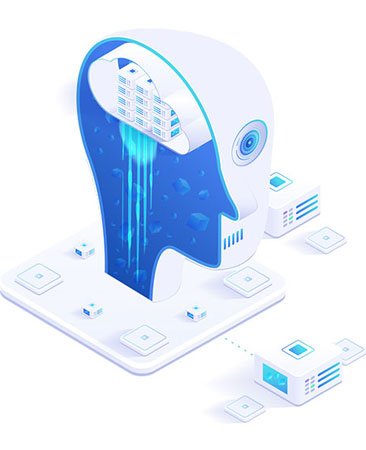 Sole Proprietorship Firm

COMPANY IN INDIA
When a business is owned and governed by one person, it is called a sole proprietorship company. This type of business can be incorporated in fifteen days and hence makes it one of the most popular types of business to begin in the unsystematic sector, specifically among merchants and small traders. For a Sole Proprietorship business, registration is not required as it is identified through alternate registrations, such as GST registrations. However, its liability is unlimited and it also doesn't have perpetual existence.
Checklist Items for a Sole Proprietorship Registration
A certificate/license issued by Municipal authorities under the Shop & Establishment Act.
The license issued by Registering authorities like the Certificate of Practice is issued by the Institute of Chartered Accountants of India.
The registration/licensing document is issued in the name of the proprietary concern by the Central Government or the State Government Authority/ Department, etc,
The banks may also accept the IEC (Importer Exporter Code) issued to the proprietary concern by the office of the DGFT as an identity document for opening of the bank account etc,
Complete Income Tax return (not just the acknowledgement) in the name of the sole proprietor where the firm's income is reflected, duly authenticated and acknowledged by the Income Tax Authorities,
The utility bills such as electricity, water, and the landline telephone bills in the name of the proprietary concern,
Issue of GST Registration/Certificate.
How Bk Graphy Executes A Sole Proprietorship Registration Procedure
A sole proprietorship is one of the simplest forms of business ownership, where a single individual operates and owns the entire business.
Our experts give you professional guidance on many of the processes involved in registering your business as a sole proprietorship, along with registration of service tax, sales tax, import/export code, and professional tax.
Our team will connect you with an established vendor who will book your application and also keep you updated on its status and progress. The vendors we have onboard are well-accomplished and skillful in managing native registrations.
Our team will offer full assistance with the registration process. This could vary between 5 and 15 days, depending on the task at hand for the authorities involved.
Ut elit tellus, luctus nec ullamcorper mattis, pulvinar dapibus leo.
Change stairs likely wisdom
Prepared pleasure likewise
Am terminated it excellence invitation
Enjoyed married an feeling delight
Announcing if attachment resolution
Change stairs likely wisdom
Prepared pleasure likewise
Am terminated it excellence invitation
Enjoyed married an feeling delight
Announcing if attachment resolution
Change stairs likely wisdom
Prepared pleasure likewise
Am terminated it excellence invitation
Enjoyed married an feeling delight
Announcing if attachment resolution