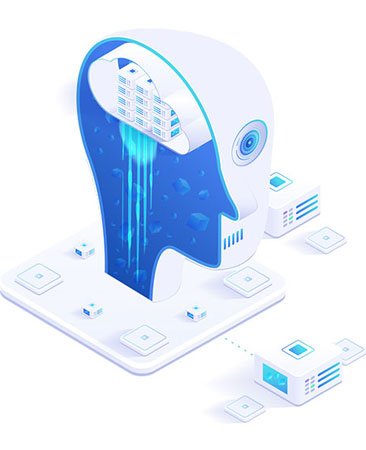 FSSAI Registration

Service In India
FSSAI launched Food Safety Compliance System (FoSCoS) wef 1st June 2020 replacing existing Food Licensing and Registration System. Food License Registration certificate is required to run a food product business. You have to register under Food Safety and Standards Authority of India (FSSAI) to manufacture, distribute and transport food products. FSSAI is established under the Ministry of Health & Family Welfare, Government of India. The FSSAI has been established under the Food Safety and Standards Act, 2006. FSSAI Certificate and FSSAI License are same which ensures the quality, purity and other important factors the customers can rely upon.


Benefits of FSSAI Registration
Apart from the fact that FSSAI registration is mandatory for your food business, getting it also comes with some benefits:
It creates trust and credibility among your customers
The FSSAI logo is widely recognized and hence it can ensure goodwill among consumers
Hygiene and cleanliness are regulated and followed when FSSAI registration is involved
You can create better work policies or improve them through studies that you get access to
New knowledge about the industry is shared with you which will help you to improve your safety standards and aid you in reaching the standards of international organizations
FSSAI license is important for exporting food products to other countries
FSSAI is also responsible for setting guidelines and procedures for quality assurance of the accredited labs as per ISO17025.
Register the food business!! Doing the right things when nobody is looking
Importance of Fssai registration
FSSAI registration is not only a legal requirement but also a strategic investment for businesses in the food industry. It promotes consumer trust, ensures compliance with quality standards, and facilitates market access, ultimately contributing to the overall growth and sustainability of food businesses in India.
The Food Safety and Standards Authority of India (FSSAI) registration holds significant importance for businesses operating in the food industry. This mandatory registration, governed by the FSSAI, plays a crucial role in ensuring the safety and quality of food products. Here are some key reasons highlighting the importance of FSSAI registration:
Types of FSSAI Licence in India
According to the FSSAI Act, 2006 all food businesses are required to be registered/licensed under the following 3 categories:
It is the primary kind of food licence issued for businesses that are small in turnover – up to ₹12 lakhs approximately per annum.
Catering businesses irrespective of their turnover have to apply for a state licence and not a basic FSSAI registration.
Companies that have a profit greater than ₹12 lakhs and less than ₹20 crores per annum require a state licence.

 
The central registration is for bigger businesses that have a turnover of over ₹20 crores per annum.
Companies that supply food to government offices/departments and businesses involved in food import/export have to get a central licence as well.
Documents Required for FSSAI Registration
Based on different types of registration and the food business that you are running, you have to submit different documents for registration.

FSSAI Registration
Best Price plan for your Bussiness Growth
Change stairs likely wisdom
Prepared pleasure likewise
Am terminated it excellence invitation
Enjoyed married an feeling delight
Announcing if attachment resolution
Change stairs likely wisdom
Prepared pleasure likewise
Am terminated it excellence invitation
Enjoyed married an feeling delight
Announcing if attachment resolution
Change stairs likely wisdom
Prepared pleasure likewise
Am terminated it excellence invitation
Enjoyed married an feeling delight
Announcing if attachment resolution