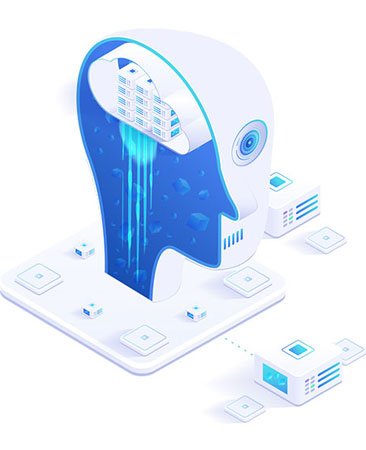 Online Company Registration in India

- An Overview
YOU CAN NOW REGISTER A COMPANY IN INDIA AT VERY COMPELLING PRICES!
Setting a Private Limited Company is one of the highly recommended ways to start a business in India. This type of company offers limited liability for its shareholders with certain restrictions placed on the ownership. An LLP has partners, who own and manage the business. Whereas in private limited company registration, directors may be different from shareholders.
Bk Graphy your leading legal consultant, offers quick Company Registration service in India at nominal pricing. Here you will find how you can register your company.
We take care of all legal formalities and fulfill the compliances, as defined by the Ministry of Corporate Affairs. Post-approval of the company registration process, you receive a Certificate of Incorporation (CoI), along with PAN and TAN. Now, you can open a current bank account and begin your business operations.
Why Choose Company Registration in India?
Registering a company offers many benefits. A registered company increases the authenticity of your business. It helps your business –
Shields from personal liability and protects from other risks and losses.
Attracts more customers – Build trust
Procures bank credits and good investment from reliable investors with ease.
Offers liability protection to protect your company's assets
Greater capital contribution and greater stability
Increases the potential to grow big and expand
Checklist for Registering a Company in India
As defined under the Companies Act 2013, we have to ensure the requirements of checklist