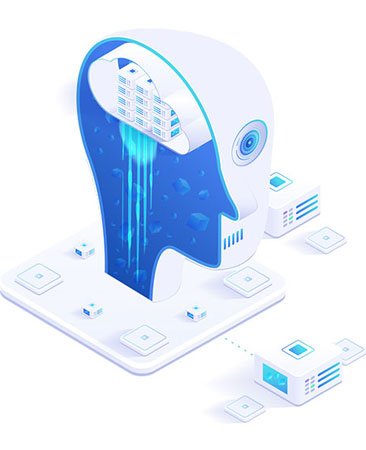 Binary MLM Software DEVELOPMENT

COMPANY IN BHUBANESWAR, INDIA
In MLM industry Binary is one of the most popular as well as easy to understand business model. The beauty of Binary plan is it gives importance to all member in network. Active networked can earn with ease, new joining are placed on left and right legs thus tree keep growing. So, we can say that binary follows the "Equality oriented" approach. Binary is well balanced system for MLM company as well as Networker. Bk Graphy provides fully automated and 100+ features in MLM Binary Plan software & many companies has already used our software and running successfully.
Check Our Software : https://theme.bkgraphy.in
What are Power Leg and Profit Leg in MLM Binary Plan?
In Binary plan there are two branches of two sides of Tree. Side which has higher number of member compare to other side is known as Power Leg. Similarly, Side which has lower number of member compare to other side is known as Profit Leg. Basically, When Networker has new joining In Profit leg then only they have the compensation that's why it's known as Profit leg. In Bk graphy MLM Software you can see all the details of Power Leg and Profit Leg.
Types of incomes in MLM Binary Plan
In an MLM (Multi-Level Marketing) Binary Plan, participants are typically organized into a two-legged structure, meaning each distributor recruits and places new members in either their left leg or their right leg.
Ut elit tellus, luctus nec ullamcorper mattis, pulvinar dapibus leo.
Change stairs likely wisdom
Prepared pleasure likewise
Am terminated it excellence invitation
Enjoyed married an feeling delight
Announcing if attachment resolution
Change stairs likely wisdom
Prepared pleasure likewise
Am terminated it excellence invitation
Enjoyed married an feeling delight
Announcing if attachment resolution
Change stairs likely wisdom
Prepared pleasure likewise
Am terminated it excellence invitation
Enjoyed married an feeling delight
Announcing if attachment resolution